"TRONINA" MEDICAL REHABILITATION CENTER
We are an institution specializing in the rehabilitation of children and adolescents. From newborns to adolescents, we look after the child's neurological and orthopedic development. We combine comprehensive rehabilitation with innovative rehabilitation methods based on experience and our own scientific research.
An innovative method of treating scoliosis of the Spinal Reflex Balanse (SRB) using the "Gravi Spine" device by Marek Kluszczyński, MD, PhD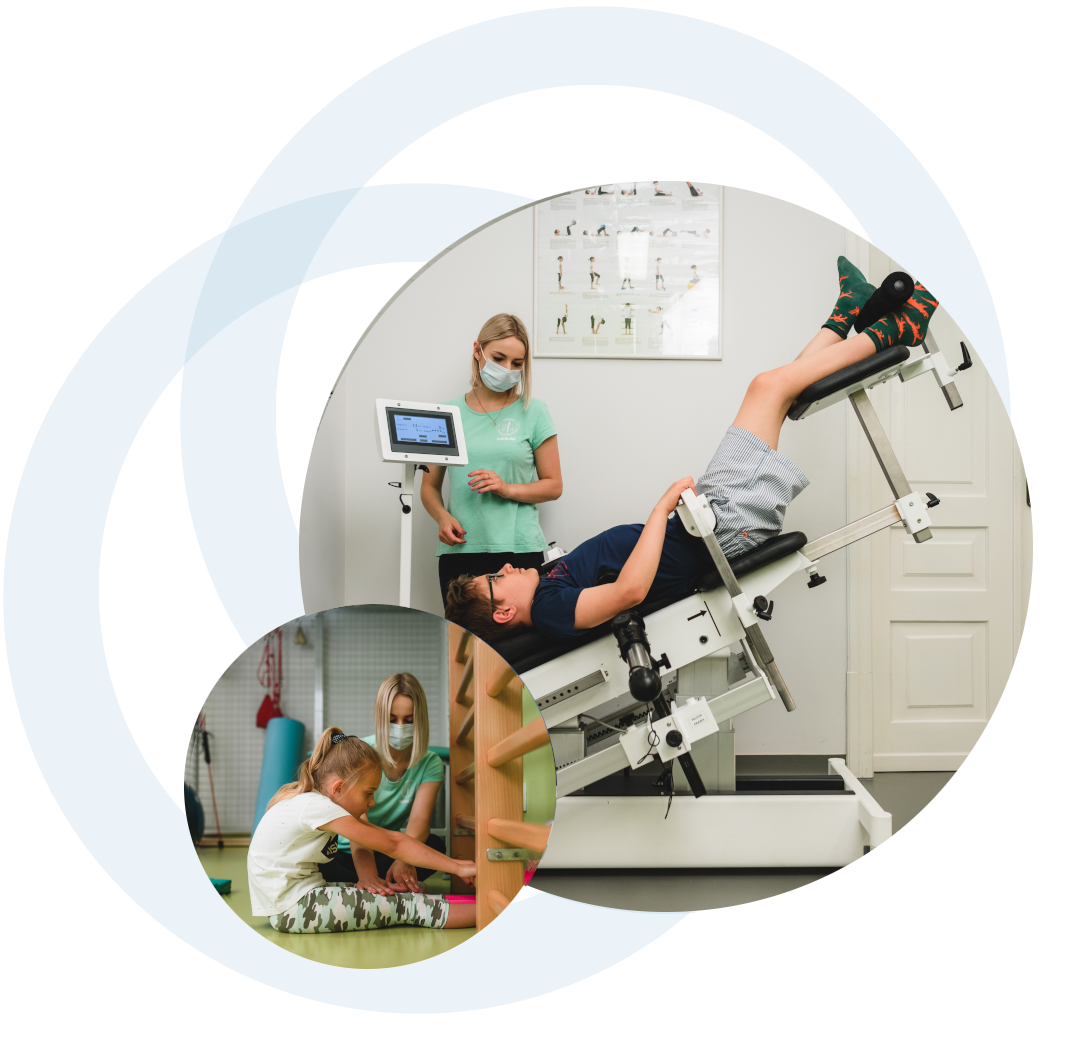 What makes us stand out
Comprehensive patient care from diagnostics – diagnosis, through comprehensive treatment to orthopedic equipment in one place!

Our strengths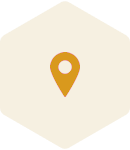 3 departments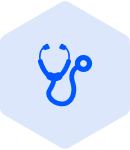 39 specialists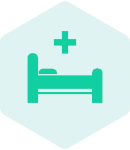 20 offices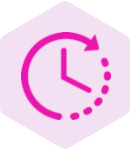 Over 24 years of experience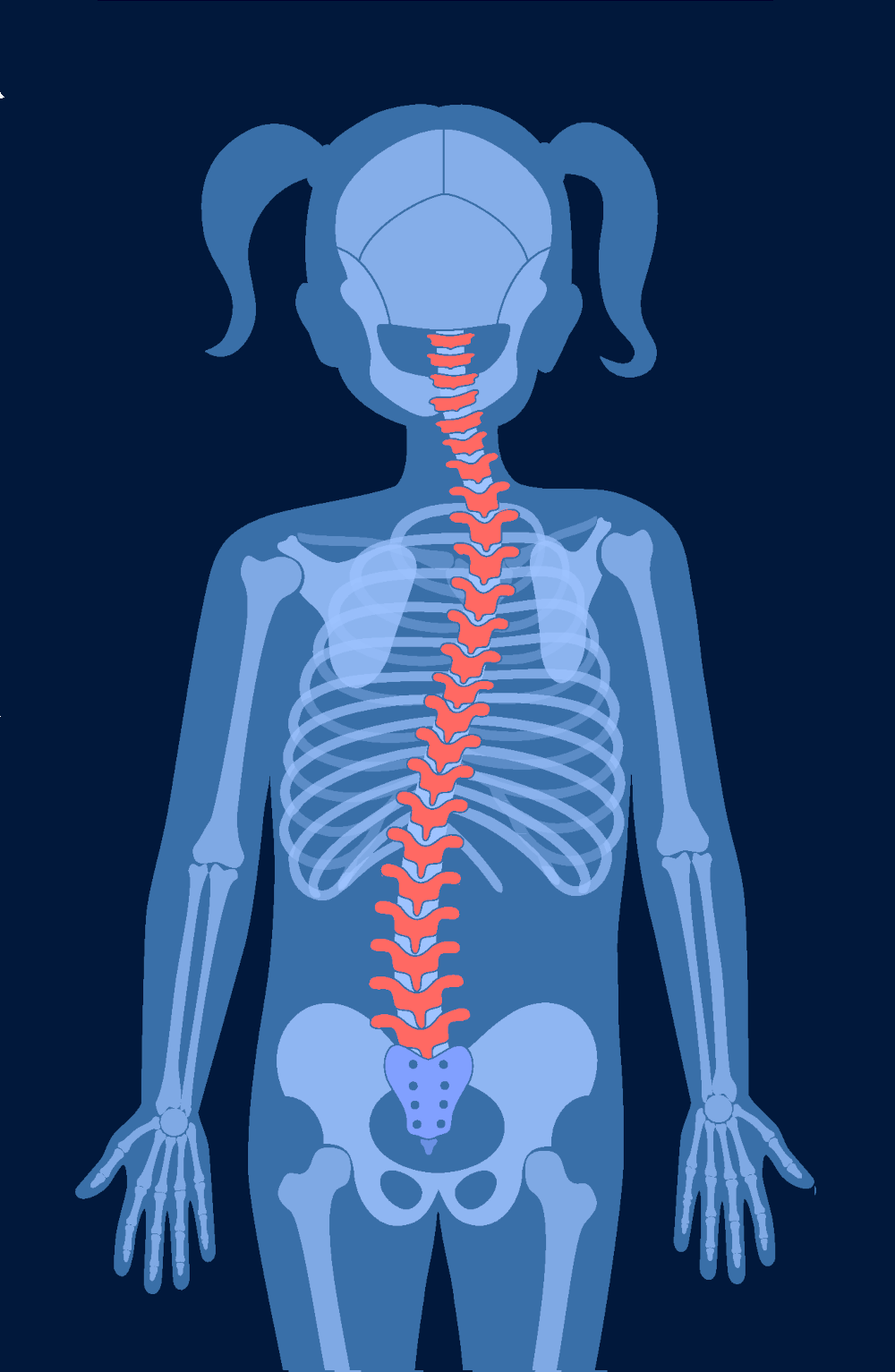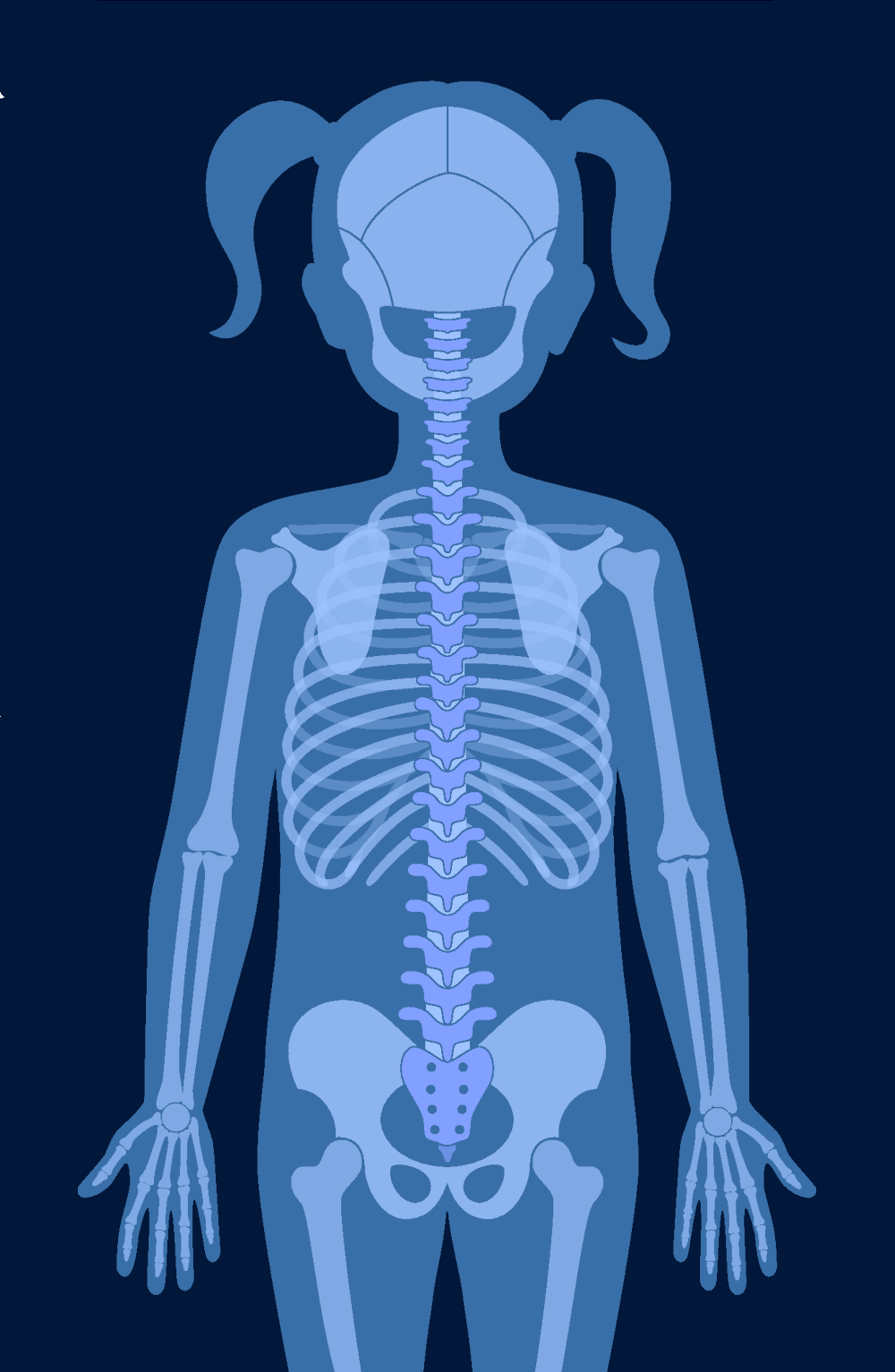 Our services
Opinions of our patients
Córka znosi bardzo dobrze rehabilitację. Ma przepisany wyciąg GKS i ćwiczenia z masażem. Nigdy nie narzeka na ból pleców, nie odczuwa żadnego dyskomfortu. Panie fizjoterapeutki mają super podejście do dzieci, są bardzo mile i potrafią umilić czas małym pacjentom.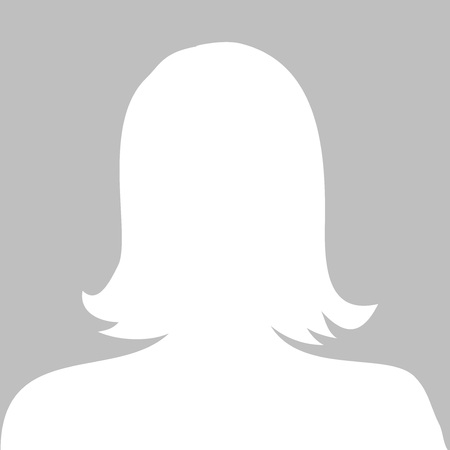 Rodzic
GRAWITACYJNY KOREKTOR SKOLIOZ to urządzenie komfortowe, dziecko nie odczuwa bólu.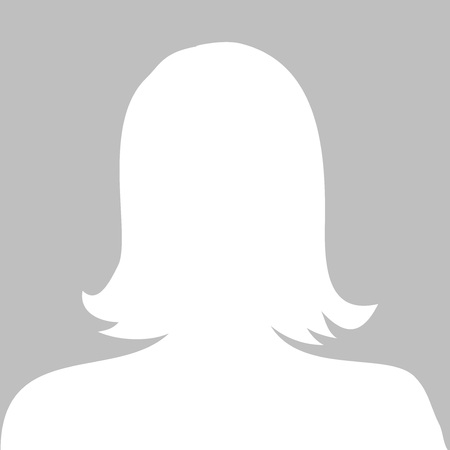 Rodzic
Urządzenie Grawitacyjny Korektor Skolioz- na tym urządzeniu córka czuje się dobrze, rozluźniona i rozciągnięta. Jesteśmy zadowoleni z leczenia urządzeniem doktora Kluszczyńskiego. Są efekty widoczne na zdjęciach RTG.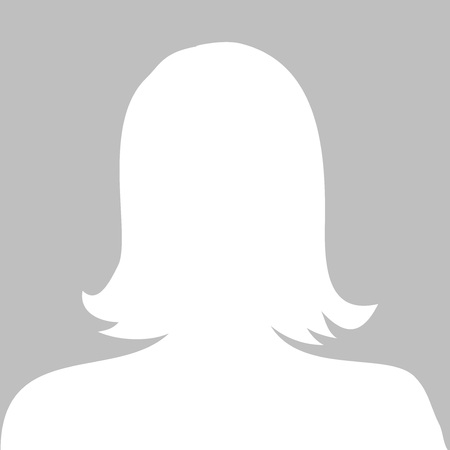 Rodzic
Jestem bardzo zadowolona z udziału w zabiegach, fachowy i grzeczny personel, duża życzliwość.
Data dodania: 05.01.2022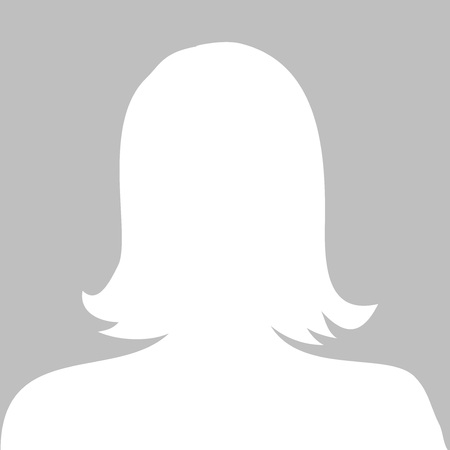 Our specialists

News
What's new in the clinic.